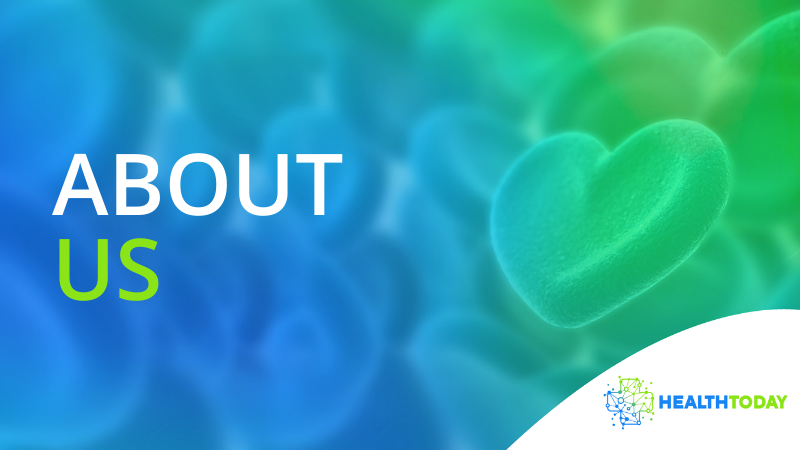 Health Today Health is a private lab service provider in Calgary. Our collections team is made up of professional and experienced health care professionals dedicated to providing safe, efficient, and discreet testing and collection services. We are committed to relieving the burden of laboratory testing for health facilities and providing our clients with reliable health services on their individual journeys to optimal health and wellness.
Health Today Health offer a variety of general lab services and enhanced, private screenings to ensure that Canadians can access safe and effective testing and results. Our testing services include:
Blood and specimen collection services
Prenatal screening and pregnancy blood work
STD/STI testing
Lyme Disease
Heavy Metals Screening
Total Cholesterol
Ceramides
D-Dimer
Vitamin D
Vitamin B12
Thyroid Hormone
Prostate Diagnostic
Testosterone
Antimullerian testing
Estradiol
Follicle-Stimulating Hormone
DHEA
Progesterone
And more...
We work in partnership with several accredited labs and clinics such as the famed Mayo clinic to offer standard and enhanced screenings to our Canadian clients.
A New Laboratory Services Landscape In Canada
Health Today is changing the way the private labs services sector in Canada offers service. Our carefully cultivated partnerships with public and private health care service providers means that our Canadian clients have the advantage of an innovative and accessible model for care. Here are just some of the benefits you choose when you choose Health Today Health.
Standard and Advanced Testing Services
Health Today delivers the same level of excellence in care and reliable results for our general lab work and our enhanced screening clients. Here are the lab tests currently offered by our collections and lab services team.
Health Today offers several options for testing and collection across Canada.
In-Clinic: In-clinic testing and specimen collection is available at select locations in Alberta.
Corporate Testing Program: Our corporate testing services allow employers to prioritize health and safety in the workplace. With options for in-clinic and mobile testing, businesses can avoid costly interruptions to workflow, setbacks and closures, infection outbreaks, and time lost to illness while demonstrating a commitment to employee health and wellbeing.
What Our Clients Have To Say
We are proud of the important work we do and the impact that fast, convenient, and private lab testing services can have on the health and wellbeing of our community. We are even more proud that you don't have to take our word for it. Here is what our clients have to say about their experience with Health Today Health:
Health Today Health is committed to providing an accessible and affordable testing option for Canadians as they journey towards optimal health and wellness. Choose Health Today Health as your specimen collection, lab services, and general and enhanced screening partner. Please contact us online for information on our private lab services.
RELIABLE STANDARD SCREENING WITH ADVANCED TESTING OPTIONS
We offer a hybrid model of general blood work and public lab services with access to enhanced, private testing. This means that Health Today Health is positioned to provide quick, efficient, and reliable tests when your physician requires, but that we can also offer you access to tools that can provide a more advanced insight into your overall health and wellness. Here is what we offer:
Private Lab Services Across Canada
From our home bases in Alberta, Health Today Health provides affordable, safe, and reliable in-clinic, corporate, and pop up clinic advanced lab services to people across Canada. Visit our city links to learn more about our locations and the services offered.
Your Partner In Optimal Health Health today is committed to providing the highest level of service to our in-clinic, mobile, corporate, and rural lab service clients across Canada. We promise to continue to provide advanced solutions for testing and overall health. We will be here whenever you need lab services, wherever you need them.
Choose Health Today as your partner in achieving better health. Call 1-403-475-0016 or contact us online.
Tomorrow's Advances In Health Screening Available Today
Health Today leverages valued partnerships with global testing technology partners to bring Canadians advanced screening tools to aid in achieving optimal health and wellness. Offered alongside excellence in delivering standard lab services, these breakthrough technologies position Health Today to be every Canadian's best option for health testing and screening.
Use the form below for more information about our in-clinic, and pop up labs services.